ONE TICKET GIVES YOU A FULL DAY
Your festival ticket gets you the best view — just feet from the action — to America's thrilling game of rugby.
COME FOR THE GAME STAY FOR THE EXPERIENCE.
As a high-performance sport, rugby is an entertaining, engaging and respected sport.
The entertainment and the energy of a festival defines the Rugged Rugby Tour experience but the core of rugby values is our personality. The Rugged Rugby Tour offers a place for the community to come together in one of the most friendly and entertaining sports climates.
Rugby's values:
Tradition, Teamwork, Respect, Character, Sportsmanship, Entertainment and Enjoyment. 
WHAT'S NEXT
MAY 12
INTERNATIONAL POLO CLUB
JOIN THE SOCIAL
6 days ago
I am excited to be down here in Palm Beach, networking and having great meetings for the Rugged Rugby Tour! https://t.co/9SfDL1anb3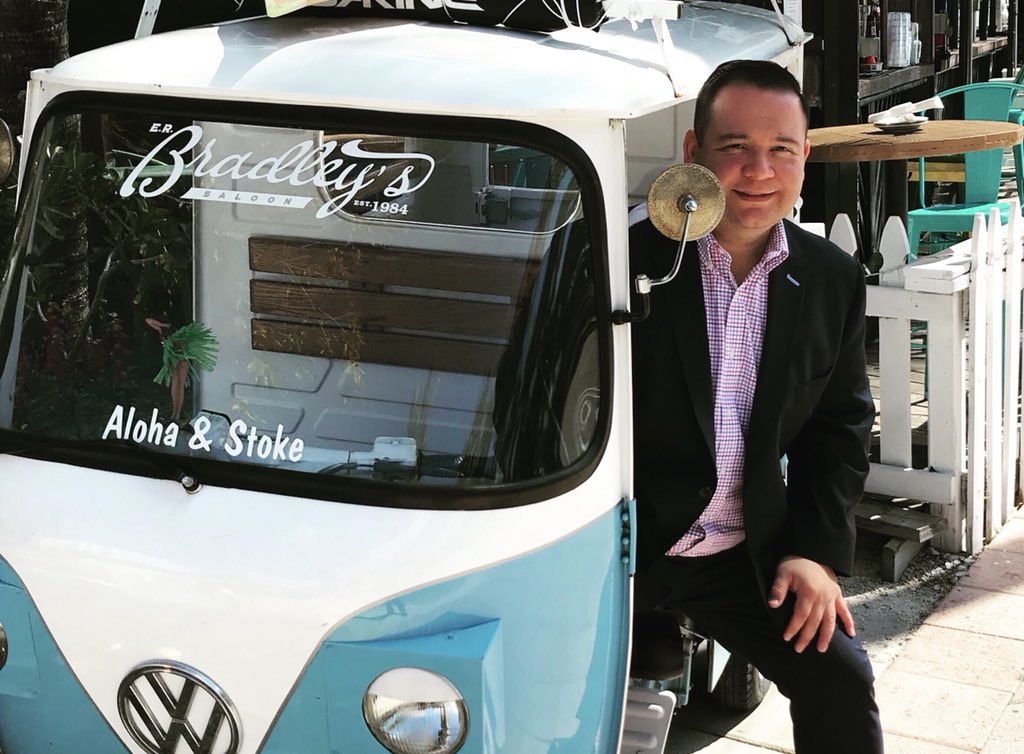 7 days ago
All through my business career I have enjoyed the hustle of networking. It has not changed for the Rugged Rugby Tour, down here in South Florida networking and introducing rugby https://t.co/07jITQjGvW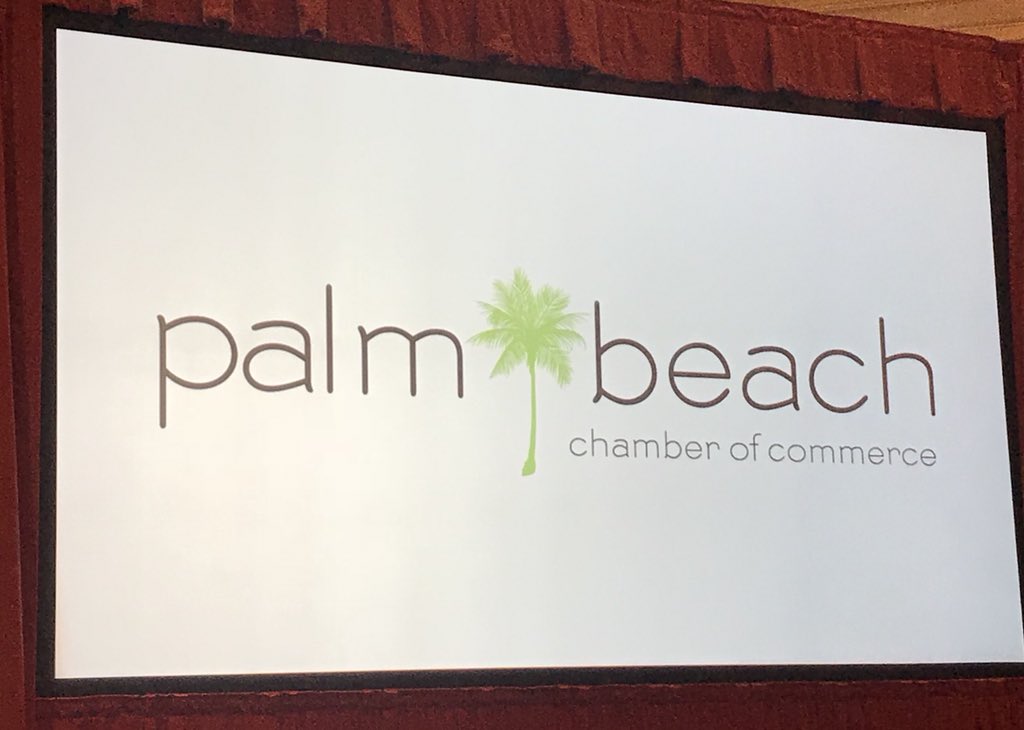 1 week ago
The Rugged Rugby Team is excited to head to South Florida to start our
2 week long tour to begin to promote our May 12th event at the International Polo Club in Palm Beach, Florida. If you are in the South Florida area, mark that date on your calendars. https://t.co/un5rB3Jwgq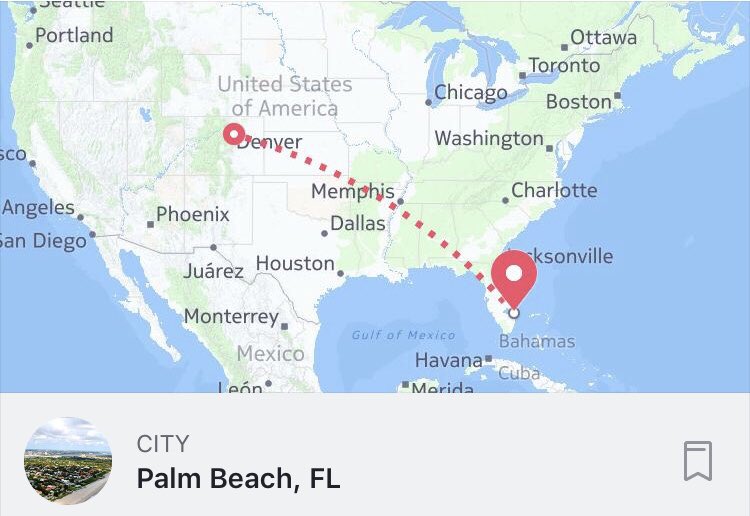 Our 2018 launch event on May 12, 2018 will become a full day party celebrating rugby culture. Festivities include a rugby and lifestyle expo with exhibitors, local food, fun games, after parties and more!
Come to see America's fastest growing team sport in an immersive experience!
Let the Rugged Rugby Tour introduce you to the sport of rugby.    Bring your family, friends and colleagues to a day long festival of food, drink, rugby and music.
Rugby is a sport built for America. All the contact of football and action of basketball.
Rugby has an active supportive and welcoming community which is great for new fans!
GRUB IS PART OF RUGBY
Come sample the best local hospitality and pre-game ritual at our very own Rugged Rugby Tour Beer Garden.
Enjoy post game music and a festival atmosphere.
Get early updates & news
Exclusive access to Content
Receive previews to events
Be the first to know about promotions
Discounts & more…
Rugby Catalyst LLC
3773 Cherry Creek Drive North 575
Denver, Colorado 80209
720-600-4560
© Copyright Rugby Catalyst and Rugged Rugby Tour