ONE TICKET GIVES YOU A FULL DAY
Your festival ticket gets you the best view — just feet from the action — to America's thrilling game of rugby.
Rugged Rugby Tour is the perfect way to enjoy the rugby experience. 
Rugged Rugby Tour Hosts Women's All-Star Game in Denver July 28, 2018
Pre-game tailgating, rugby match offers exciting day.
The tough, physical sport of rugby boasts the exact same rules for women, exact same ball, and exact same field size.  On July 28th the speed, strength and creativity of women's rugby will be center stage at the Rugged Rugby Tour. The game that involves scrummages, rucks, mauls, and passing backwards will be played by USA's top women players in an East vs. West game.
Rugby's values:
Tradition, Teamwork, Respect, Character, Sportsmanship, Entertainment and Enjoyment. 


2 weeks ago
We are excited to have David Connelly perform at our FanFest on July 28th. He is am amazing looper! https://t.co/P7q4ZpTw8U Ticket get you access to live music, tailgate and WPL All Star rugby match! #ruggedrugbytour #livemusic #looping #concert #denver https://t.co/sNQ5ICLSVu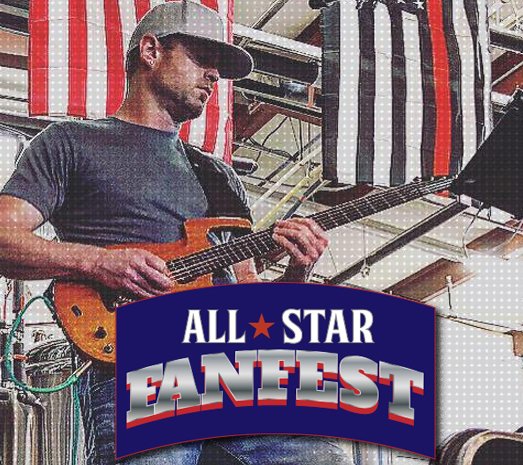 2 weeks ago
Now thru Sunday tickets are on sale for $20 [FEES INCLUDED]. Come for a full day of fun featuring USA's best women's rugby at DU on July 28th. Use Promo Code "July4" for special pricing.

#denver #rugby #wplrugby #wrugby #wplallstars #eastvswest #ruggedrugbytour https://t.co/uMc3ZzCrlK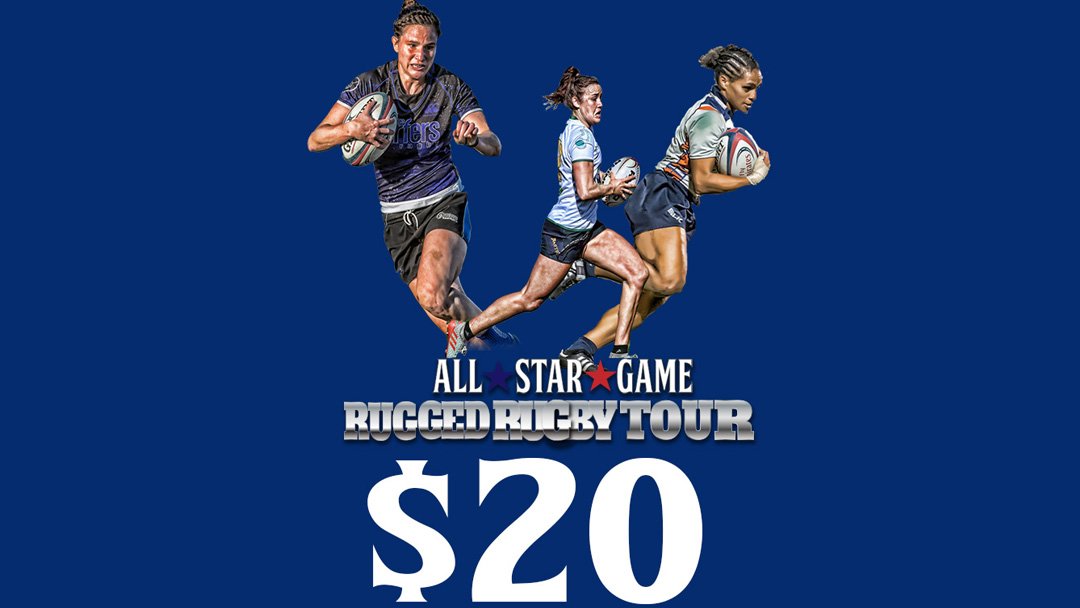 July 28 – University of Denver
The Rugged Rugby Tour spotlights women's rugby All-Star game in Denver.
For those who love the game of rugby, or anyone interested in learning more about the sport, a special event is taking place in Denver on July 28, 2018. The Rugged Rugby Tour is bringing a women's rugby All-Star game to Denver.
The tough, physical sport of rugby holds the same rules, ball and field size for women and these talented athletes offer a sporting event that is equally exciting as the men's' matches.
For the East vs. West match, players will feed from the 10 teams of the Women's Premier League (WPL).This league features the nation's top women's rugby talent and is the highest level of senior club 15s competition in U.S. Rugby. Stars like Joanna Kolinsky, Sara Chobot, and Christiane Pheil are just a few of the talented players who will be on the field on July 28.
The Rugged Rugby Tour brings all of the excitement of a rugby match and combines it with the community and entertainment that makes rugby such a unique sport. The tour hosts a day of festival-like entertainment that includes pre-game activities including live music, a riveting match and a post-game meet and greet.
"To have the women on the main stage at an event like this allows us to help the standard of the women's rugby in America," says Angelo Tanner President of the Rugged Rugby Tour. "It's a way to younger girls to get into the game of rugby and aspire to be world class athletes."
Plus, it's a lot of fun.
Pre-Game
The "Saturday is a Rugby Day" pre-gane event is fun for all ages and fan types and includes food, adult and non-alcoholic drinks and fun. Participants can win prizes, play games and watch the players warm up for the big game. Plus, fans will have a blast taking pictures at the Social Media Wall and sharing with the hashtag #ruggedrugbytour to win official apparel and merchandise. The celebration includes live music.
The Game
The game itself never disappoints. Loyal fans and those new to the game will enjoy the fast-paced and high-performance match between these all-star WPL athletes.
Post Game
The respect and sportsmanship exemplified by players and fans after the game is an experience in itself.
Rugby Catalyst LLC
3773 Cherry Creek Drive North 575
Denver, Colorado 80209
720-600-4560
© Copyright Rugby Catalyst and Rugged Rugby Tour